Why are women less happy?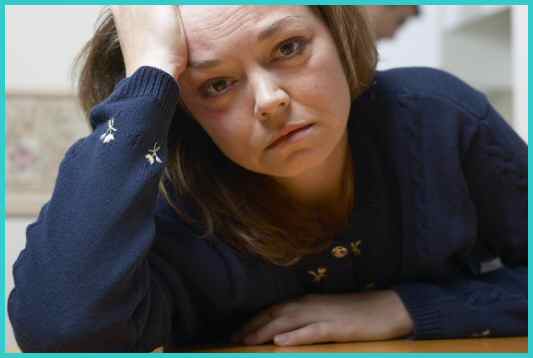 A recent study by the National Bureau of Economic Research found that women are less happy now than in the 1970's, when a similar study was conducted. Not only did the subjective happiness of women decrease absolutely but also relative to men.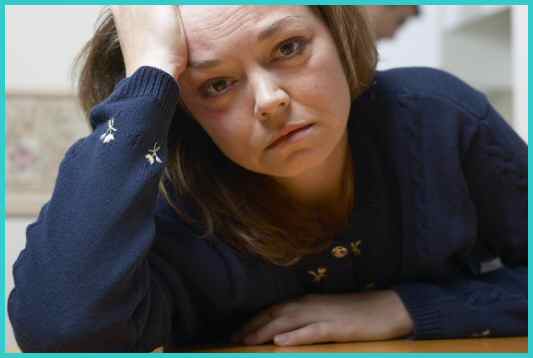 There are several theories as to why. Some guess that the women's movement was unsuccessful. Others posit that men have gained more than women from women saturating the workforce, but that doesn't really explain the absolute decrease in female happiness.
Many are overlooking a few fundamental reasons:
Women have a natural instinct to rear their children. By becoming career women, they leave their children in the primary care of others. Regardless of how much they try to convince themselves, they feel guilt for not being home with their children.
Society as a whole has become much more "aware" of unpleasantness. The Media could be called the culprit here, but there are lots of reasons for it. We have become a much more depressed society. It's now in vogue to be a complainer. Look at the majority of Facebook status updates; "Why can't I finish my laundry?", "Monday is winning!", "Just trying to survive today." Now one might say that should affect men as much as women, but men are a little more resilient to societal pressures and often don't care to be in style (just look at the way I dress).  Happy people are seen as annoying.
The study is inherintly flawed because of it's subject matter, but still might illustrate some proplems in our society.  In the end, the study asks more questions than it answers.